Welcome to Crawford Medical Centre in Howick
Our Health Clinic is open normal hours through this level 1 period. You may also book an appointment by phone or video at this time.
If you have booked a Video Consultation with your Doctor, the appointment will be conducted using an online tool called Doxy.Me (doc see me). There …
Your wellbeing is our focus
Crawford Medical Centre undertakes to provide all patients with the best possible medical service and we will conduct our day to day activities with the utmost integrity and respect.
Crawford Medical Centre prides itself on providing a professional, confidential and individual medical service that is second to none. At Crawford Medical Centre you will always find a cheerful, caring atmosphere. Our qualified staff and doctors use the latest methods and the best equipment and resources.
The Crawford Medical Centre doctors and support staff are a team committed to continuing health education and have adopted a Continuous Quality Improvement programme to deliver the most efficient health care to our patients.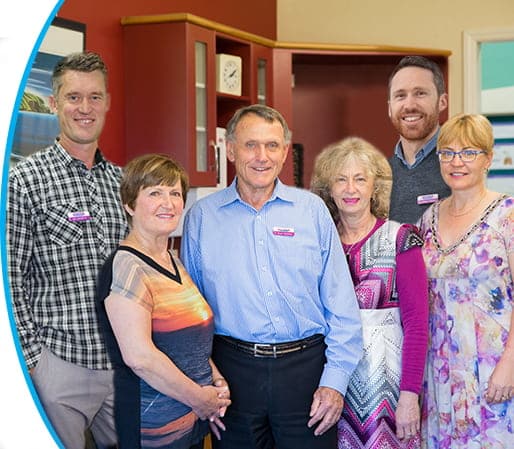 If you have booked a Video Consultation with your Doctor, the appointment will be conducted using an online tool called Doxy.Me (doc see me). There …