Welcome to Crawford Medical Centre in Howick
See your doctor in person, or via phone or video. Please wear a mask and come alone or with one other. We will keep to our 15 minute appointment time to reduce potential exposure risk.
If you require a swab please call for an appointment 09 538 0083. We will swab you in your car.
Vaccine booster shots are underway and you must be 18yrs+ and have had your 2nd shot at least six months prior to the 3rd. Call to book 09 538 0083, or walk in at 12B Picton St weekday mornings. All Vaccines are given at 12B Picton St.
If you test positive for Covid-19 an MOH staff member will contact you. They will explain what it means and regularly check on you. Note that your GP may not be advised if you receive a positive result (unless you were swabbed at Crawford) so please let us know and we will be happy to provide further assistance as needed. Also check out the great info for managing at home on the Health Navigator website. And try not to worry – the vast majority of Covid-19 is mild to moderate and can be well managed at home.
Vaccine Exemptions are no longer given by GPs. Click here to be redirected to the Ministry of Health website where you can apply.
Your wellbeing is our focus
Crawford Medical Centre provides our patients with the best possible medical service, delivered with integrity and respect. We pride ourselves on our professional, confidential and individual medical service deliver by a cheerful and caring team. Our qualified staff and doctors use the latest methods and the best available equipment and resources. We are committed to continuing health education and operate a Continuous Quality Improvement Programme to deliver the most efficient and effective health care to our patients.
我们有说中文的服务,请打电话 09 538 0083 按 "7″ 谢谢!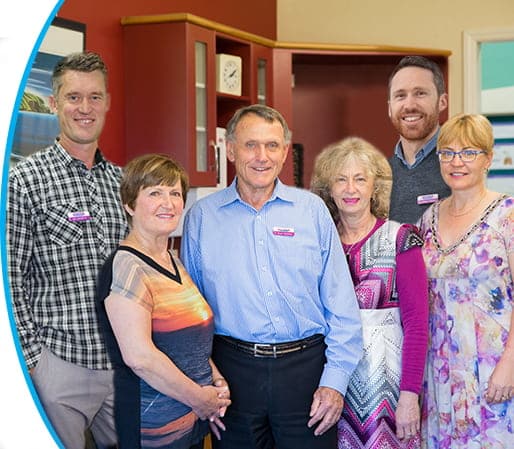 Rhinitis medicamentosa is a common condition caused by medications, mainly due to overuse of topical nasal decongestants. It is also known as …