Welcome to Crawford Medical Centre in Howick
Covid-19 Information: Please go to our Covid-19 page by clicking here.
Flu Shots: NOW AVAILABLE. Click on Book Appointment above or phone us 09 538 0083, or ask for a flu shot when you're in the clinic.
Our Patient Portal ConnectMed unfortunately has some issues at the moment. Please login to your account by clicking here. Apologies for the inconvenience. Please call us to make a booking if you are experiencing difficulties booking online.
Your wellbeing is our focus
Crawford Medical Centre provides patients with the best possible medical service, delivered with integrity and respect.  We pride ourselves on our professional, confidential and individual medical service deliver by a warm and caring team. Our qualified staff and doctors use the latest methods and the best available equipment and resources.  We are committed to continuing health education and operate a Continuous Quality Improvement Programme to deliver the most efficient and effective health care to our patients.
我们有说中文的服务,请打电话  09 538 0083  按 "7″  谢谢!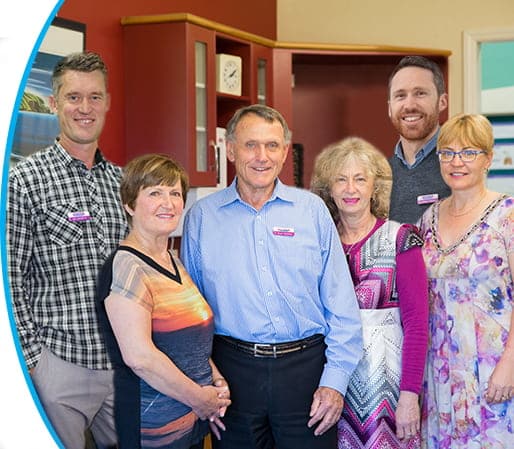 Regular exercise is always an essential aspect of health and fitness in one's life. Many people are discovering new ways to keep …