Crawford Medical Centre is welcoming new patients. Visit one of our 15 family friendly Doctors in Howick.
Crawford Medical Centre is opposite Stockade Hill at the top of Picton Street in Howick.
We are welcoming new patients.
Our Ear Health Care and Specialist Clinic is next to Crawford Reserve at 12 Picton Street - Phone us for an appointment
Onsite Pharmacy Available 8am to 6.30pm weekdays and Saturdays 9am-midday!
Skin Clinic Appointments are available with our Melanographer Gigi at 12 Picton Street
Welcome to Crawford Medical Centre in Howick
Our Health Clinic is open normal hours through this level 1 period. You may also book an appointment by phone or video at this time.
What is ADHD? ADHD stands for attention deficit hyperactivity disorder, and it's one of the most common neurodevelopmental disorders affecting children. This disorder affects millions …
Your wellbeing is our focus
Crawford Medical Centre undertakes to provide all patients with the best possible medical service and we will conduct our day to day activities with the utmost integrity and respect.
Crawford Medical Centre prides itself on providing a professional, confidential and individual medical service that is second to none. At Crawford Medical Centre you will always find a cheerful, caring atmosphere. Our qualified staff and doctors use the latest methods and the best equipment and resources.
The Crawford Medical Centre doctors and support staff are a team committed to continuing health education and have adopted a Continuous Quality Improvement programme to deliver the most efficient health care to our patients.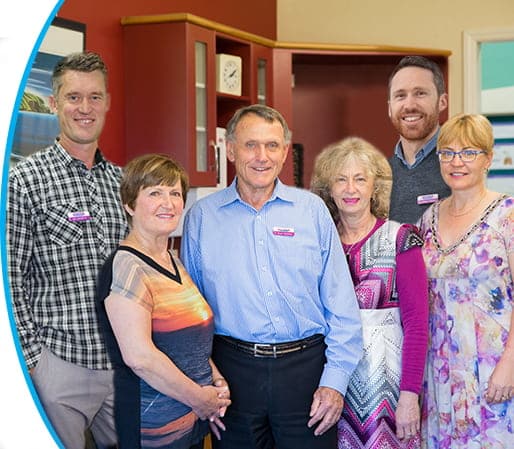 What is ADHD? ADHD stands for attention deficit hyperactivity disorder, and it's one of the most common neurodevelopmental disorders affecting children. This disorder affects millions …