Welcome to Crawford Medical Centre in Howick
Operating at Covid-19 Level 1
At Covid-19 Level 1, we ask that you please scan our QR code and/or fill out our contract tracing form on entry, and we recommend wearing a mask while onsite.   We will ask you if you have flu symptoms (cough, fever, runny nose, sore throat, lethargy, and/or shortness of breath) or if you have recently travelled so we can see you safely.  As a 'designated practice' we can swab anyone, whether you are registered with us or not.  Call us on 09 538 0083 to make an appointment.
We have begun Covid-19 Vaccinations and complete a small number daily.  These slots are by appointment only (we will phone you) and as per the Ministry of Health guidelines for eligibility. 
At times our carpark can become very full – apologies that this is not ideal.  We recommend parking in the six carparks at the adjacent reserve, and there are always parks around Stockade Hill.
Your wellbeing is our focus
Crawford Medical Centre provides our patients with the best possible medical service, delivered with integrity and respect.  We pride ourselves on a professional, confidential and individual medical service from a cheerful and caring team. Our qualified staff and doctors use the latest methods and the best available equipment and resources.  We are committed to continuing health education and operate a Continuous Quality Improvement programme to deliver the most efficient health care to our patients.
我们有说中文的服务,请打电话  09 538 0083  按 "6″  谢谢!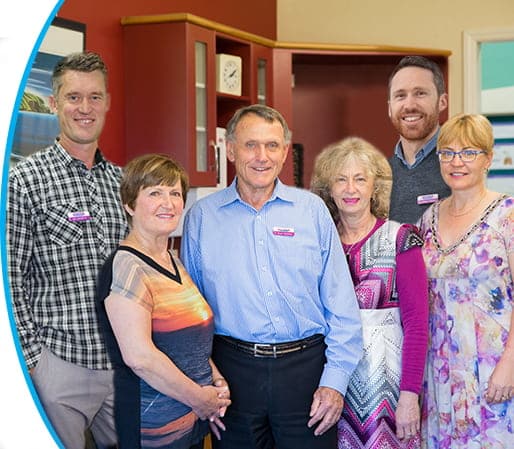 Anyone who has experienced pain in their lower back knows just how cumbersome this symptom can be. Lower back pain can be …