Welcome to Crawford Medical Centre in Howick
Covid-19 Updates and Vaccine Info:
At the current Alert level, you can see your doctor in person or via a phone or video consultation.  Please wear a mask while onsite.
If you require a swab for Covid-19 symptoms, or for cross-border or workplace surveillance, call us on 09 538 0083 to make an appointment – it's very quick and you don't even need to leave your car.
Our patients are now over 90% vaccinated with first dose – well done everyone !   But if you are still to be vaccinated we have appointments available immediately or you can walk-in at 12B Picton St.  It only takes 30 mins in and out!
Or if you are a bit unsure please call and speak with our nurses – they have given more than 6,000 Covid-19 vaccines over recent months so are experts.  You can book online by selecting 'Book Appointment'  above (if registered with us) or call us on 09 538 0083.   Note that all our Covid-19 Vaccines are delivered from our temporary clinic at 12B Picton St which is located behind our Specialist Centre.
Our Dr Janli Stapelberg comments that the vaccine "is not just for individual protection but to create an 'immune cocoon' around children who are not yet vaccinated, and the babies who will likely be last in the queue to be vaccinated.  Overseas experience shows us that more kids end up in hospital due to Delta than the original COVID strains.  And we've all have heard that even vaccinated patients with Delta can spread the virus but large studies (100,000 volunteers in the UK) have shown that among people testing positive, those who had been vaccinated had a lower viral load on average than unvaccinated patients.  Therefore they're less likely to spread the virus, and lower viral loads predict a lower severity of illness.  So we can be confident that vaccinating will continue to keep our kids and babies safer."6,000
Your wellbeing is our focus
Crawford Medical Centre provides our patients with the best possible medical service, delivered with integrity and respect.  We pride ourselves on our professional, confidential and individual medical service deliver by a cheerful and caring team. Our qualified staff and doctors use the latest methods and the best available equipment and resources.  We are committed to continuing health education and operate a Continuous Quality Improvement Programme to deliver the most efficient and effective health care to our patients.
我们有说中文的服务,请打电话  09 538 0083  按 "7″  谢谢!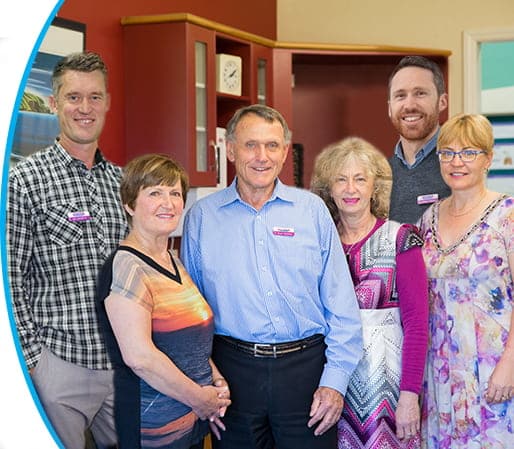 Migraine is a neurological condition causing multiple signs and symptoms. It affects 20% of women and 6% of men at some point …